On Tuesday, Netflix announced that it will be winding down its DVD business, which began with the company shipping DVDs by mail. The company acquired the domain DVD.com in March 2012, and it has shipped more than 5.2 billion DVDs in total, with the most popular movie being The Blind Side. The first DVD that Netflix shipped was Beetlejuice on March 10th, 1998.
After an incredible 25 year run, we've decided to wind down https://t.co/6h2lrcGg2b later this year.

To everyone who ever added a DVD to their queue or waited by the mailbox for a red envelope to arrive: Thank you! https://t.co/McxJUlLlGF pic.twitter.com/nBXzgvvv7p

— Netflix (@netflix) April 18, 2023
Netflix co-founders Marc Randolph and Reed Hastings had initially considered challenging Blockbuster Video with mail-order VHS cassettes, but this was deemed too expensive. Instead, they opted for DVDs, which were a new technology at the time and were being sold and rented online. This was a calculated risk as the nascent DVD player had just gone on sale in the US in 1997.
Must Read:
Netflix adds 1.75 million SVOD subscribers in Quarter 1 FY23
According to Randolph's account in his autobiography, the DVD service launched in 1998 with fewer than 1,000 titles. This decision to focus on DVDs proved to be a successful one, and Netflix went on to become a major player in the streaming market.
Betting on DVDs was a risk," Randolph wrote in his book, "That Will Never Work: The Birth of Netflix and the Amazing Life of an Idea." He added: "But it might also be our way to finally crack that category."

It was the first time Netflix's gamble on an emerging technology allowed it to challenge an entrenched competitor. Rival Blockbuster filed for bankruptcy in 2010.

"From the beginning, our members loved the choice and control that direct-to-consumer entertainment offered," wrote Sarandos.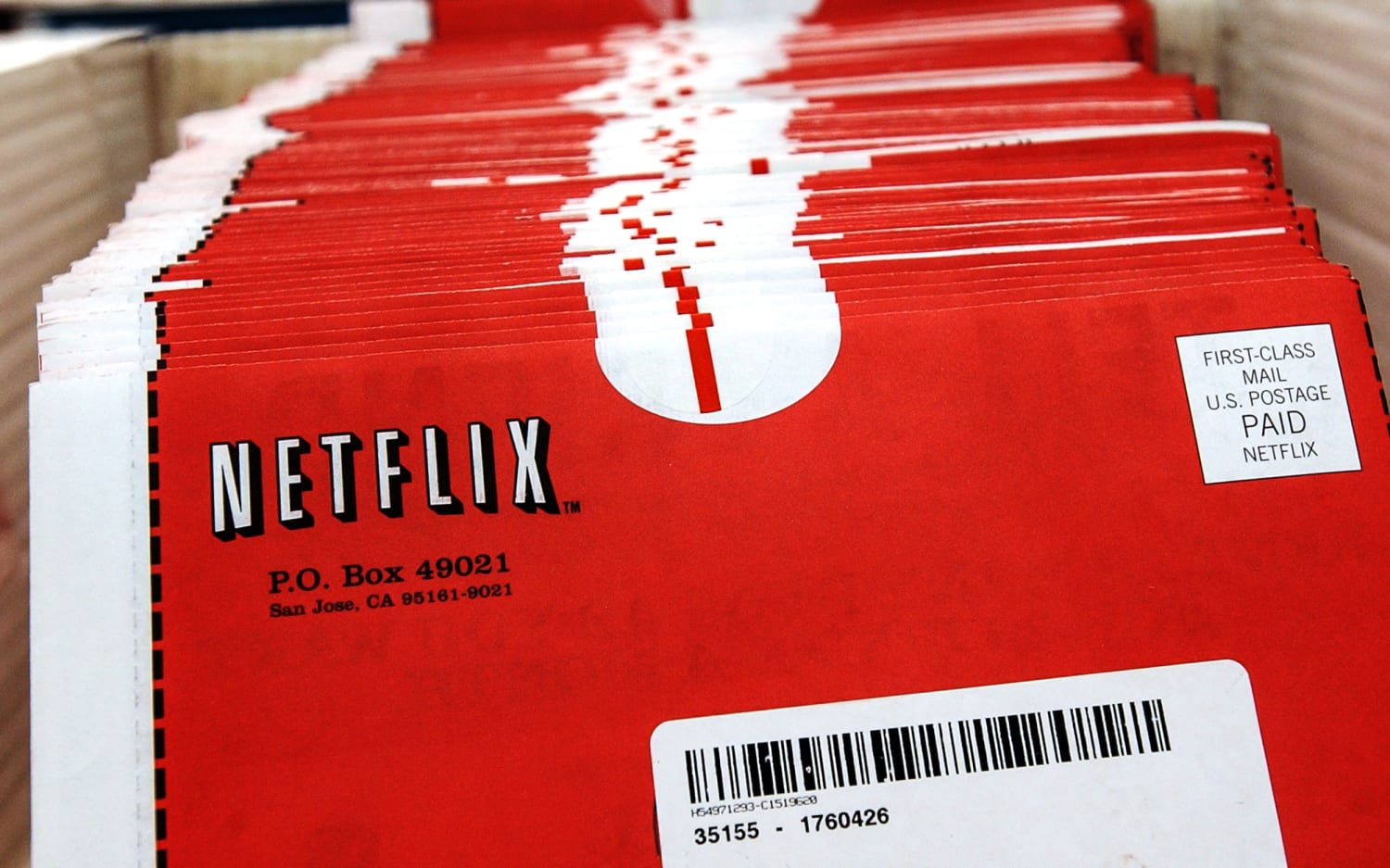 The announcement of the end of the DVD business came shortly before Netflix's first-quarter 2023 earnings report. This move is not unexpected, as streaming has become the primary way people consume content, and the demand for physical media has decreased over time.
The decision to focus on DVDs in the late 1990s was a pivotal moment for Netflix, as it helped the company establish itself as a major player in the media industry. The winding down of the DVD business is a sign of the times, as streaming continues to dominate the market.
Columnist Asia Exclusive:
Who's Shreya Poonja: The First Runner Up Femina Miss India 2023
Scam 1992 – The Harshad Mehta Story, A turning point for massive success of SonyLIV