Meesho, a leading e-commerce platform, has introduced a fresh brand identity aimed at emphasizing its commitment to enabling every Indian to make informed and satisfying purchase decisions. With a focus on becoming a comprehensive platform catering to the diverse needs of millions of Indian shoppers, Meesho aims to highlight its inclusivity by offering a wide range of value-first products that cater to different income segments, geographies, languages, genders, and age groups.
Meesho rebranding
The rebranding effort features a new colour palette incorporating shades of 'Jamuni' and 'Aam,' symbolizing the vibrancy and richness of India's cultural diversity. Jamuni represents aspiration, while Aam conveys an inviting and welcoming feel.
This refreshed colour scheme intends to evoke qualities of confidence and approachability among Meesho's customers and sellers. The iconic 'M' logo has been retained, albeit with a more colourful and interconnected design, which has been closely associated with the brand since its establishment in 2015.
As part of this initiative, Meesho has also utilized auditory elements to establish an emotional connection with users. Grounded in the idea that 'all good things arrive with a ting tong,' the company has created a distinctive sonic identity that captures the excitement and anticipation associated with receiving an online order.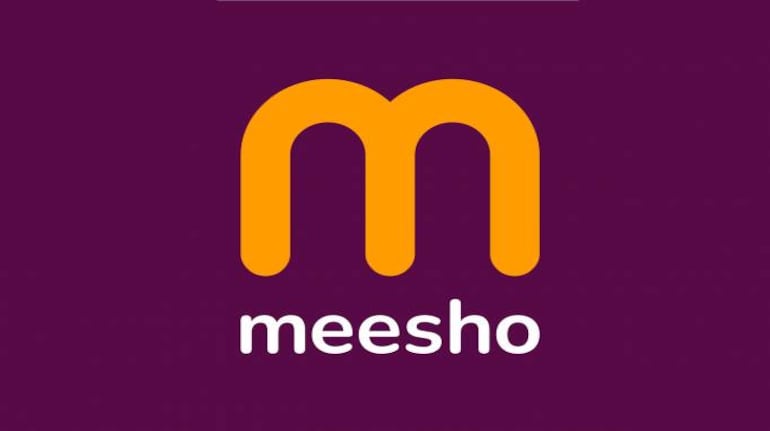 Meesho's lively signature track accompanies users throughout their customer journey, from accessing the e-commerce application to receiving push notifications and placing orders. To ensure an authentic experience, the sonic identity will be launched in eight languages, including Hindi, Bengali, Telugu, Marathi, Tamil, Gujarati, Kannada, Malayalam, and Odia.
Also Read: 50 most valuable Indian brands in 2023 – Interbrand
Having provided a user-friendly and accessible e-commerce platform for the past eight years, Meesho continues to scale its operations in 2023. The brand's refreshing update aims to preserve its existing identity while more accurately reflecting its current growth and expanded reach.
"We are thrilled to introduce our revamped brand identity, which symbolizes our transformation into a genuinely inclusive and egalitarian e-commerce platform. The new colour palette and sonic identity will add a powerful new dimension to our brand identity, a critical component of how people recognise Meesho today and in the future.
We believe there is an enormous opportunity for mass adoption of e-commerce in India, and the next wave of growth will come from making it pertinent for all shoppers. With this brand revamp, Meesho will progress further on its journey to become the go-to e-commerce platform for the next billion consumers in India.," said Vidit Aatrey, founder & CEO, Meesho.
"With e-commerce steadfastly gaining traction across geographies and socioeconomic backgrounds, Meesho continues to boost access and affordability for the country's heterogeneous customer base. Every design decision was evaluated from a consumer lens to arrive at a refreshed brand identity that signals the joy that consumers experience when interacting with the brand.
We explored a wide range of possibilities before finally arriving at the chosen solution, which captures the brand's ethos of inclusivity and aspiration. We believe Meesho's brand experience is set to evolve in a myriad of new and exciting ways. It was an absolute delight for Landor & Fitch to partner with the Meesho team on this brand transformation." added Lulu Raghavan, managing director, Landor & Fitch.
Headquartered in Bangalore, the company aims to create a platform that enables individuals to start their own businesses without requiring any initial financial investment. With a remarkable community of over 2 million resellers, the company takes pride in its extensive network of more than 20,000 suppliers from over 500 towns.
The company operates on a commission-based model, typically ranging from 10% to 15%. Through the platform, sellers have the opportunity to earn income by adding a gross margin to each transaction they facilitate. This approach empowers aspiring entrepreneurs to generate revenue and build their businesses within the Meesho ecosystem.