VLCC, a well-known beauty and skincare brand, has announced its acquisition of Ustraa, a men's grooming brand, through a secondary buyout and a share swap agreement on June 9, 2023. Following the merger, VLCC plans to invest further in Ustraa to accelerate its growth.
The acquisition will result in Ustraa's existing investors, including Info Edge, 360 One, and Wipro Consumer Care Ventures, becoming shareholders of VLCC. Established in 2013 by Rahul Sethi and Varun Alagh, Ustraa offers a wide range of men's grooming products, such as razors, trimmers, beard oil, and hair styling products.
With a strong online and offline presence, Ustraa boasts over 100,000 customers and 100+ retail touchpoints throughout India.
"The acquisition marks VLCC's foray into Men's Grooming segment and enhances new-age digital commerce and product innovation capabilities for the platform," the company said in a statement.
VLCC, being a leading beauty and skincare brand in India, operates a vast network of over 1,000 VLCC centres across India and the Middle East. Additionally, VLCC has a significant presence in the e-commerce space, operating its own online store and selling its products through various leading e-commerce platforms.
Trilegal and KPMG provided advisory services to VLCC during the acquisition, while EY acted as the exclusive financial advisor to HUMPL (Ustraa's holding company) and its investors. Sanjeev Bikhchandandi, the co-founder of Info Edge, expressed optimism about the synergies that can be achieved through the VLCC-Ustraa merger.
He emphasized the shared vision of VLCC's focused strategy on digital channels and product innovation aligning with Ustraa's founding principles. Bikhchandandi also stated their anticipation of collaborating closely with the management team and Carlyle, VLCC's partner post-merger.
Ustraa's founders Rahul Anand and Rajat Tuli will continue to work with the company and will now head VLCC's direct-to-consumer play.
"This partnership brings together two pioneering home-grown personal care brands – combining Ustraa's leading position in men's grooming range with VLCC's growing skincare products portfolio," VLCC said in the statement.
"The brand has over 85 SKUs across fragrances, hair care, face and beard care and (has) 2.2 million customers on their own app. Ustraa is backed by marquee investors including Info Edge, 360 One (formerly IIFL Ventures) and Wipro," the statement said.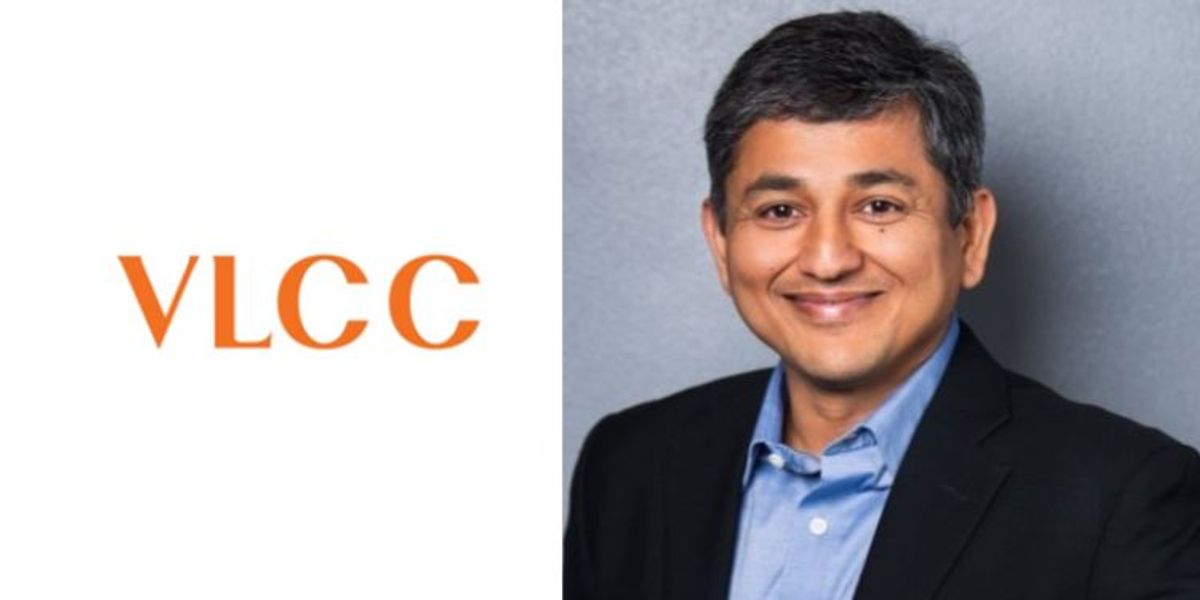 "We are impressed with Ustraa's leading position in (a) fast growing men's grooming market, especially the D2C channel. Both founders have a deep understanding of the online D2C ecosystem including digital marketing, e-commerce and fast product innovation cycle which has enabled them to scale Ustraa in a short period of time," VLCC CEO Vikas Gupta said in a statement.