Netflix's Scoop, directed by Hansal Mehta and featuring Karishma Tanna in the lead role, draws inspiration from the highly publicized court case involving journalist Jigna Vora who worked for a publication called The Asian Age under Imran, a colleague and a friend. In 2011, Jigna Vora faced accusations of collaborating with gangster Chota Rajan in the murder of fellow journalist Jyotirmoy Dey aka Jaideep Sen by JCP Shroff.
However, she was acquitted of all charges in 2018 and subsequently shared her harrowing experience in the book titled Behind Bars In Byculla. The series Scoop takes cues from Jigna's personal account of the criminal trial, with Karishma Tanna portraying a character based on her.
If you have encountered the character JCP Shroff in Netflix's Scoop, you may have been intrigued by his portrayal as a distinguished and influential Mumbai Police Officer. It is natural to wonder about his true identity, his motivations, and the perplexing events surrounding his involvement with Jigna Vora, a senior crime journalist.
As the storyline unfolds, questions arise as to why he initially extended his support to Jigna Vora and later accused her of the murder of her fellow journalist. These twists and turns in the narrative provide a compelling and thought-provoking exploration of JCP Shroff's character and the complexities of the relationships and circumstances he encounters.
Who is JCP Shroff in Scoop?
JCP Harshvardhan Shroff is a senior Mumbai Police officer, wielding significant power and authority. He maintains a close professional relationship with reporter Jagruti Pathak, who relies on him for valuable information pertaining to her journalistic endeavours.
While their connection is primarily work-based, there are underlying currents suggesting that Shroff harbours romantic feelings for Jagruti. Despite being aware of his desires, Jagruti maintains her own position of authority, refraining from reciprocating his affections.
These dynamics between Shroff and Jagruti may come into play following the unfortunate murder of another journalist, leading to Jagruti's arrest and subsequent imprisonment in relation to the crime.
As the show progresses, Shroff receives a cancer diagnosis that significantly impacts his character. However, his journey towards redemption is cut short due to his inability to fully accept the consequences of his actions and acknowledge his own shortcomings.
Who is the real-life JCP Shroff from Scoop?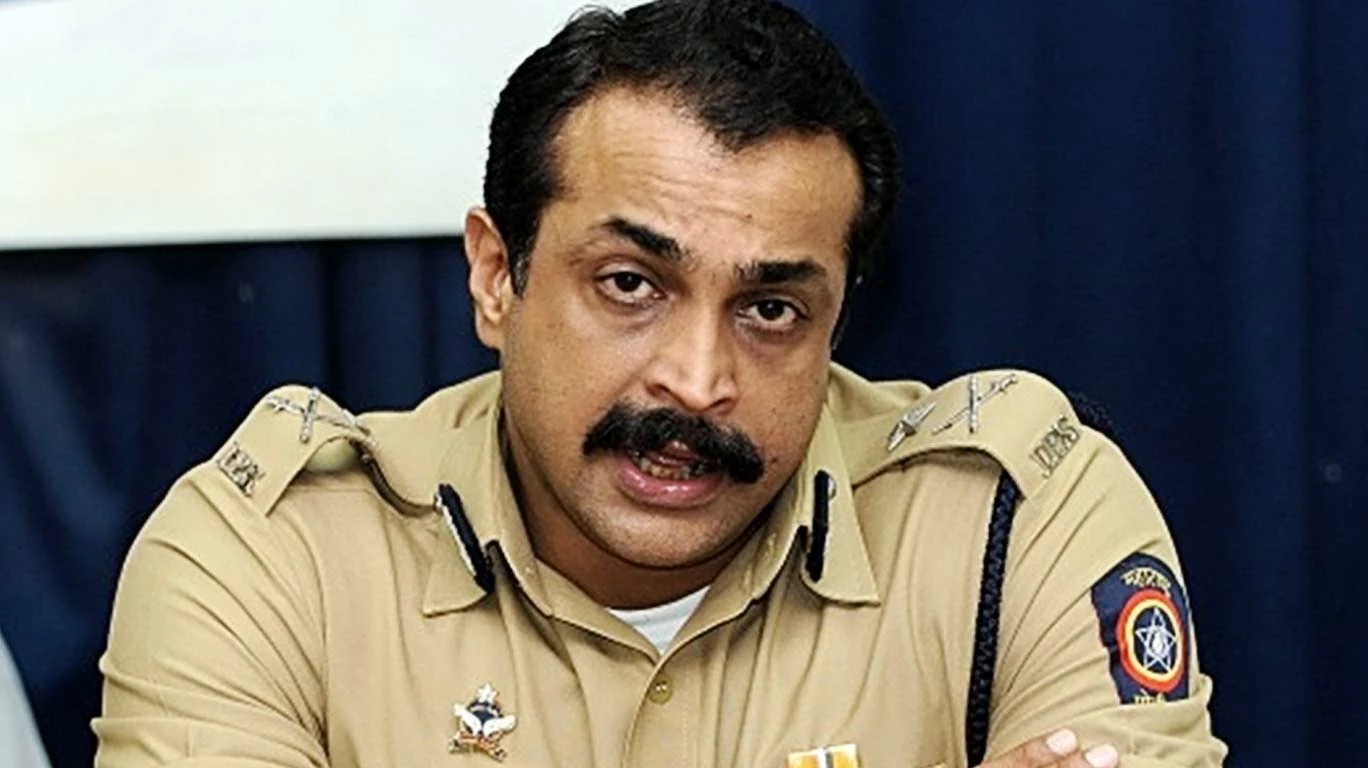 The character of JCP Shroff, played by Harman Baweja was a respected Indian police officer from Maharashtra Himanshu Roy who was investigating journalist Jigna Vora's alleged connections with Chhota Rajan in the assassination of her fellow journalist Jyotirmoy Dey aka Jaideep Sen.
Who was Himanshu Roy?
Himanshu Roy, a distinguished Indian Police Service (IPS) officer of the 1988 batch, served as the chief of the Maharashtra Anti-Terrorism Squad (ATS) and left an indelible mark in the field of law enforcement. Throughout his illustrious career, Roy showcased exemplary dedication and leadership, playing a pivotal role in several high-profile cases.
One notable investigation led by Roy was the 2013 Indian Premier League (IPL) betting scandal, where he successfully apprehended Vindu Dara Singh. His relentless efforts also contributed to the resolution of other significant cases, including the firing incident involving Arif Bael, the driver of Iqbal Kaskar (brother of underworld don Dawood Ibrahim), the murder of renowned crime journalist J. Dey, and the Vijay Palande-Laila Khan double murder case.
Why did Himanshu Roy commit suicide?
Himanshu Roy left a suicide note which says he was "taking this extreme step out of extreme depression due to incurable cancer".
Himanshu Roy was serving as the additional director general of police (establishment) in Maharashtra, when he shot himself with his service revolver on 11 May 2018 in Mumbai. A profusely bleeding Roy was taken to the Bombay Hospital where he was declared dead.
A 1988 batch IPS officer, Roy (55) was suffering from cancer of the bone marrow for the last two years, following which he suffered bouts of depression, Mumbai police officials said. He was on leave for more than a year and avoided public contact after his cancer recurred some four months back.
He is survived by his wife Bhavna, a former IAS officer
Who plays JCP Shroff in Scoop?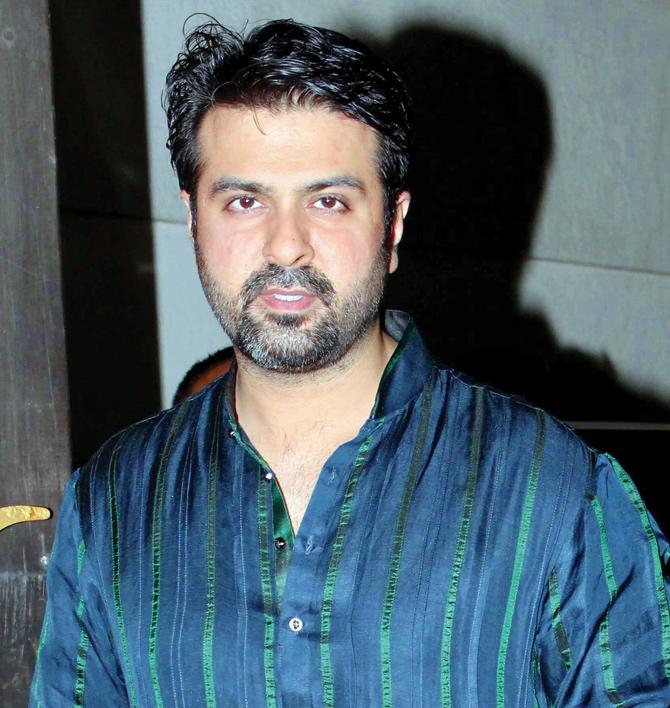 Harshavardhan Shroff is portrayed by actor and producer Harman Baweja in Scoop. Baweja is known for his appearances in various projects, such as Love Story 2050, Victory, and It's My Life, prior to his involvement in Scoop. Currently, Harman Baweja is experiencing great joy and satisfaction as he receives praise and recognition for his outstanding portrayal in the series.
Recently in an interview with ETimes, Harman spoke about how it feels surreal to get so much love for the show. He added that he's amazed at how audiences invested and related to every character. Talking about meeting Jigna, he said it was a brief encounter, adding that the first time they met, she exclaimed, "I hate you."
Baweja shared that he didn't know Jigna Vora before working on the show. "She came on the set, and on the first day, she said, 'I hate you.' I kind of got where she was coming from, and it was sweet of her. I did tell her that I would be taking this as a compliment," Harman said.
The Netflix series also starring Mohhamad Zeeshan Ayyub, Prosenjit Chatterjee, Karishma Tanna, Deven Bhojani, and Inayat Sood among others, is streaming on Netflix.