Netflix's Scoop, directed by Hansal Mehta and featuring Karishma Tanna in the lead role, draws inspiration from the highly publicized court case involving journalist Jigna Vora who worked for a publication called The Asian Age under Imran, a colleague and a friend. In 2011, Jigna Vora faced accusations of collaborating with gangster Chota Rajan in the murder of fellow journalist Jyotirmoy Dey aka Jaideep Sen.
However, she was acquitted of all charges in 2018 and subsequently shared her harrowing experience in the book titled Behind Bars In Byculla. The series Scoop takes cues from Jigna's personal account of the criminal trial, with Karishma Tanna portraying a character based on her.
If you've had the pleasure of watching Scoop, you must have come across a character named Imran. Imran is portrayed as a true friend, an individual who made the selfless decision to leave his job in order to support his dear friend Jigna Vora.
Who is Imran Siddiqui in Scoop?
Imran Siddiqui, the character portrayed in the show Scoop, stands as a symbol of integrity and righteousness. As the Editor in Chief of Eastern Age, he mentors and supports Jagruti Pathak(real-life Jigna Vora), a crime reporter. Despite accusations of favouritism, Imran consistently questions the credibility of her stories and upholds the importance of verified sources.
When Jagruti faces arrest and false allegations, Imran remains steadfast in his belief in her innocence and refuses to stoop to unethical journalism. He faces backlash and false rumours about an affair with Jagruti but remains focused on publishing factual news and questioning the status quo. Imran's unwavering support for Jagruti, his fight against corruption, and his dedication to journalistic principles make him a respected and admirable character throughout the series.
Who plays Imran Siddiqui?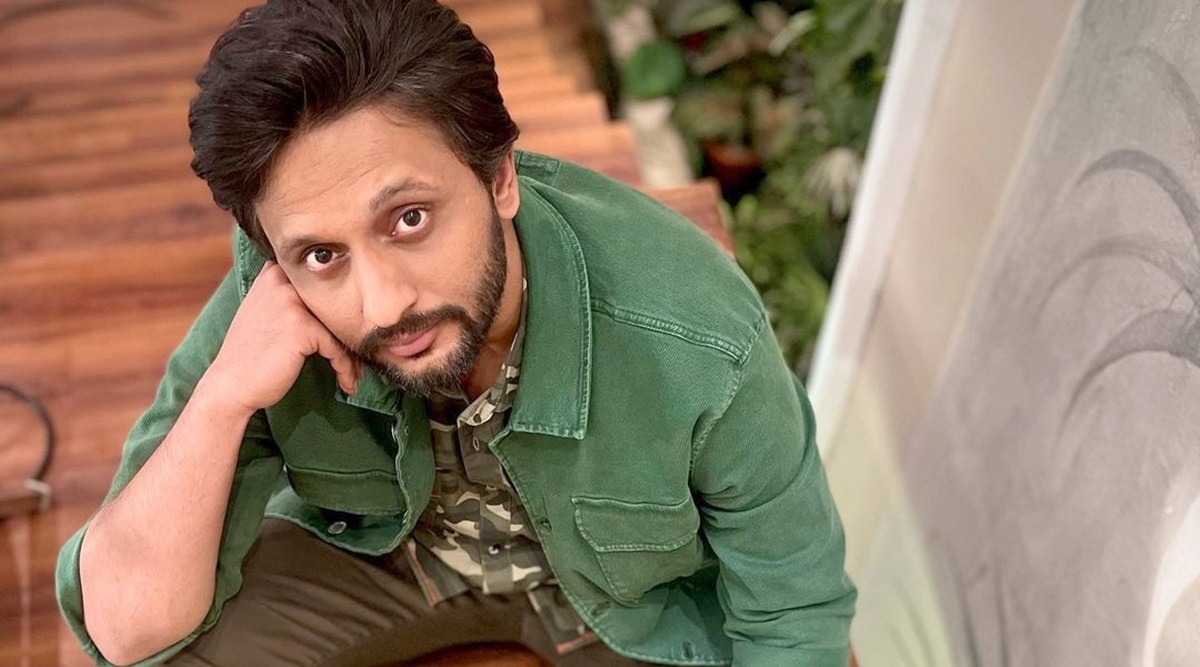 Mohammed Zeeshan Ayyub, portrays Imran, the editor-in-chief at The Asian Age, where Jagruti Pathak aka Jigna Vora is employed. Ayyub has impressive filmography, with notable appearances in films like Bloody Brothers, A Simple Murder, and Phantom. He has also worked extensively in television and has acted in over twenty-five movies. Ayyub has been married to Rasika Agashe since 2007, and they share a daughter. His acting journey began with the crime thriller No One Killed Jessica in 2011, which was based on a true crime story.
Who is the real-life Imran Siddiqui?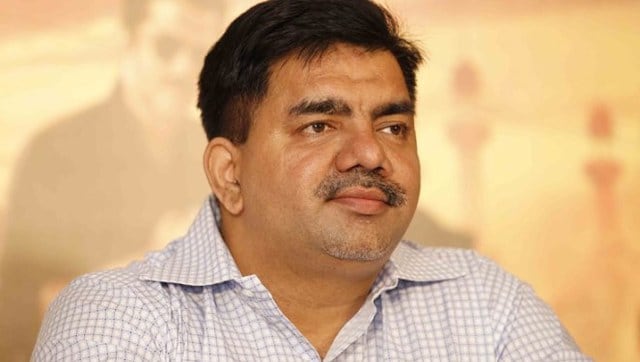 S. Hussain Zaidi, a veteran journalist and author. Zaidi has notable titles such as Dongri to Dubai: Six Decades of the Mumbai Mafia, Mafia Queens of Mumbai, Black Friday, My Name is Abu Salem, and Mumbai Avengers. Zaidi's publications are released under the Blue Salt imprint, and he has earned a reputable position in the realm of crime writing in India.
Similar to Imran in the Netflix series, Zaidi served as a mentor and editor to Jigna Vora during her tenure at The Asian Age (which was transformed into Eastern Age in the show 'Scoop'). Zaidi's professional journey extended beyond journalism, as he also contributed to renowned Indian publications such as The Indian Express, Mid-Day, and Mumbai Mirror.
In addition to his journalistic career and well-documented confrontation with the Mumbai underworld, Zaidi's works have significantly influenced major film and television productions. Netflix released a film in 2020 titled 'Class of '83,' based on Zaidi's non-fiction book of the same name. The film portrays the story of an exceptional police officer who is assigned the position of Dean of the Police Academy as a form of punishment.
Zaidi's writing has successfully inspired engaging screen adaptations, and Mohammed Zeeshan Ayyub delivers an outstanding portrayal of his character, showcasing Zaidi's commanding presence and extensive career with commendable skill.
Mohammed Zeeshan Ayyub's portrayal of Imran as a straightforward and empathetic journalist, with a touch of maturity conveyed through his salt-and-pepper look, perfectly aligns with the audience's perception of him. While Imran is mostly seen as a righteous figure, there are moments when his anger towards societal injustices and his colleagues' corruption becomes intimidating for the other characters in the show.
Zeeshan's casting in the role was a stroke of brilliance, as his sincere commitment to the character and personal ideology that resonates with Imran showcases the creators' excellent decision-making.